Ayatollahs for Michael Jackson
Iran has just had an election, and the people have elected the moderate mayor of Teheran. Will he help free Goatse-Jihadi?
As you can see, the Ayatollahs of Iran approve of Michael Jackson, and now that Michael Jackson is free, they can devote their energies to freeing Goatse-Jihadi: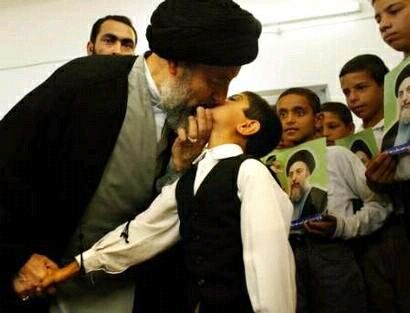 Read what the infidel has to say about this behavior - fully endorsed by the late Ayatollah Ruhollah Khomeini
.